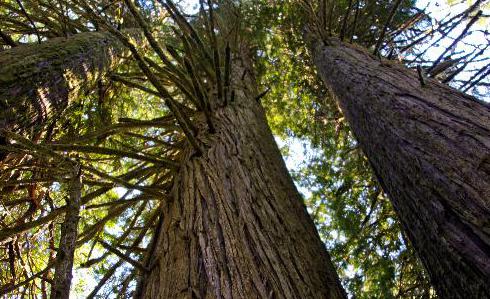 Giants
Cedar has been admired for thousands of years as a beautiful wood. So highly prized, that gold and silver were traded by Kings and Pharaohs to obtain this magnificent wood. Many wonderful things have been constructed from cedar, including it's use in King Soloman's temple, and tomb. (wow, right!)

We have taken this special wood, and realized it can be used for many things other than our artwork such as, small cedar chests and boxes, a pouch of cedar to freshen and protect drawers and storage areas, instead of smelly potpourri, (which is full of harmful chemicals) you have natural cedar chips to warmly greet your guests at the door. Atomizing sprays to freshen home and automobile interiors. It some instances, when being used with aromatherapy it has been proven that Cedar calms the nerves.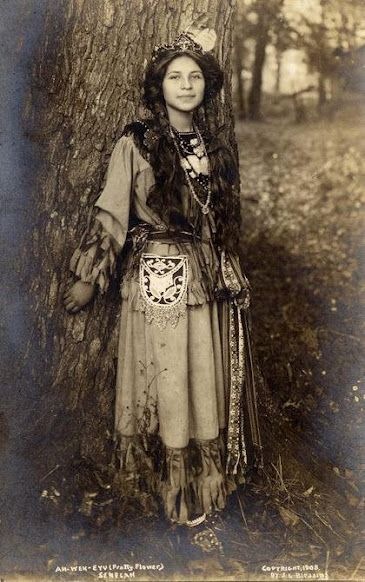 Used as a ceremonial medicine and believed by the "First Nations People" to bring good luck and ward off negative influences, cedar is still revered today as a tree of healing and great power. Called the "The Tree of Life". It is believed that great strength is received by simply standing with their back against the tree.

You will see in each separate piece of art that the nature and rawness of the wood, there will be no two pieces that are ever alike! You will certainly have one of a kind art, plus it smells really good!

Light Writers wood designs are constructed from 100% aromatic red cedar, with design concepts that are outside the traditional form. We enjoy thinking outside the box, and creating custom pieces of art! The finish is Satin Lacquer, so it doesn't take away from the aroma of the piece.

Our Products are proudly made in the USA. Hand crafted in Colorado in our wood shop nestled comfortably in the quaint Arkansas valley. Nice view, good working environment, and people with a concern for quality in all of our products. As well as great customer service, we are happy to speak with you about your needs or wants.

As we grow and add new and exciting products, please come back and see what's new! If you don't see what you want now, contact us and we can work together to find a way to create your dream.

Now's a good time to mention that I have been doing this laser thing for over 10 years, but I learn something new everyday! Creating something for you, only adds to my experience.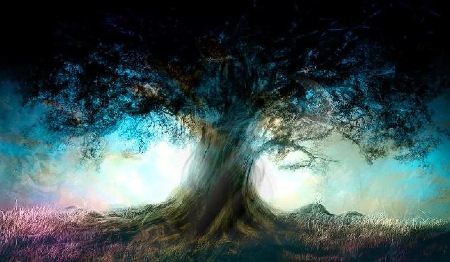 Welcome to the world of cedar! May the benefits of the "Tree of Life" be yours.