Each piece is custom made just for you! (Yes YOU!). Which includes engraving of your choice, for names and personal requests, such as quotes, dates, or portraits--- please contact us for more information!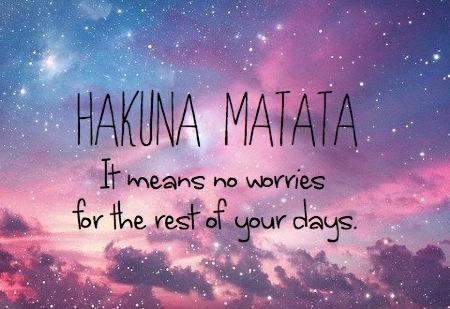 Every product starts out in raw material, which we travel over 1,000 miles to hand pick ourselves, to be sure we deliver the best! We use 100% aromatic red cedar for all our wood products, which delivers the wonderful aroma in your work of art.

After being cut down to manageable size, we personally palm sand the board to ensure quality.

Then the first coat of lacquer is applied.

Sanded again! This time by hand (literally! we like to see perfection!)

Lacquer applied the second time.

Hand sanded again.

Between sanding, your request for personalization is to be laser engraved.

Touch up sanding if needed.

Final coat of Lacquer is applied. (Third time around, told you we are serious)

So - they really are Hand Crafted! No automation or assembly line here. This makes each article a piece of art in it's own right. No two of anything ever looks the same. Thank you mother nature!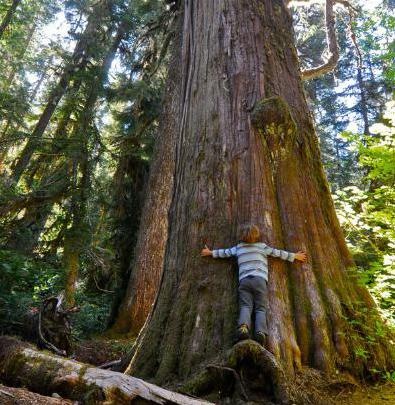 | | |
| --- | --- |
| | |
| Having it engraved your way makes it even more special. Don't ya think! | |